OPHTHALMOLOGY CLINIC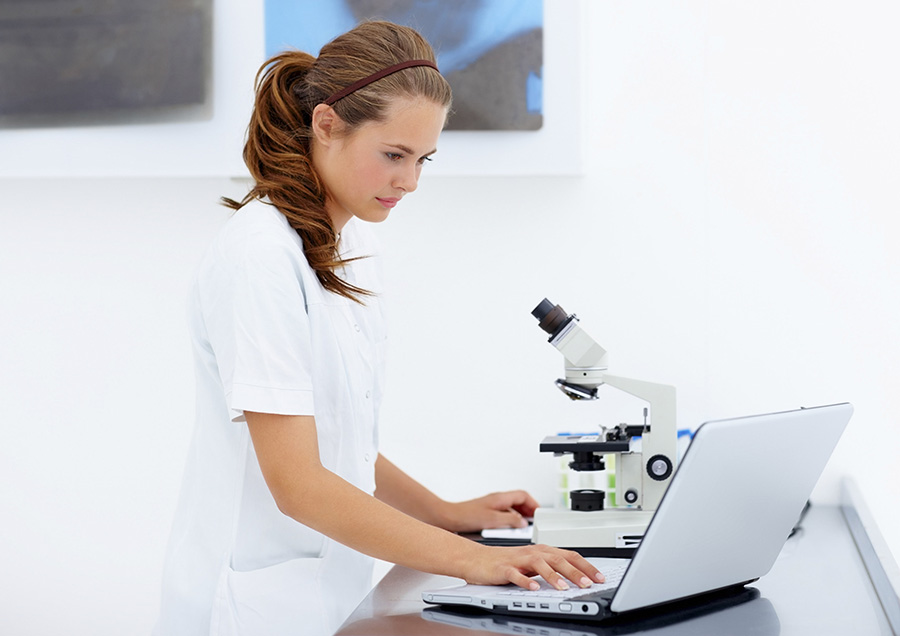 The Ramat Aviv Medical Center Eye Clinic offers the most advanced eye tests. The clinic offers a wide range of treatments, including cataract surgery, glaucoma surgery, integrated cataract and glaucoma surgery, and more.
Ophthalmology deals with defective sight and eye diseases. The ophthalmologist examines the eye's health and functioning. Ophthalmologists frequently hold additional areas of specialization.
Ophthalmologists do not examine eyes for the purpose of prescribing glasses, contact lenses or other accessories. Those activities are part of the specialization of optometrists, unless infants and children up to the age of 9 years old are involved. Infants and children are examined by experts in pediatric ophthalmology. 
The Ramat Aviv Medical Center ophthalmology clinic provides numerous eye treatments:
Cataract surgery

Glaucoma surgery

Integrated cataract and glaucoma surgery

Laser treatments for glaucoma and other purposes

Corneal surgery

Vision correction LASIK surgery (removal of glasses)

Eye examinations for infants and young children

Strabismus treatment (crossed eyes) for children and adults

Neuro-ophthalmology in children and adults 
For more information, details or to set an appointment, call us on 03-6401234 
List of specialists

| Degree | Doctor's Name | Speciality | Add details |
| --- | --- | --- | --- |
| Prof. | Levinstein Anat | retina diseases | לחצו כאן > |