PULMONOLOGY (LUNG) CLINIC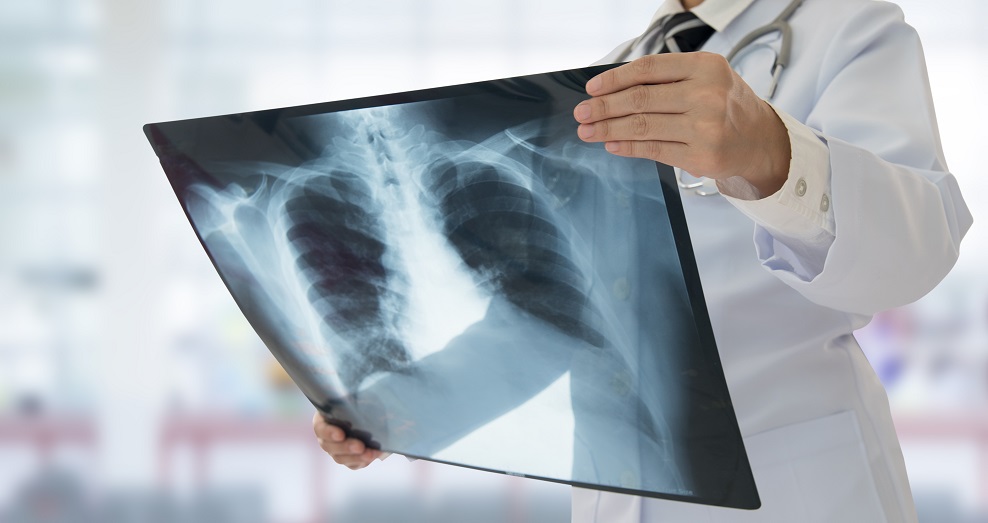 Our lungs provide oxygen to all parts of our bodies. This means that our health and vitality are inseparably and directly linked to the quality of our breathing.
If you're suffering from lung complications, our specialists at the Ramat Aviv Medical Center will do all they can to provide you with a fast diagnosis and effective treatment for diseases affecting the lungs and respiratory system.
We treat a range of chronic situations, including severe complications linked to the lungs, such as: pneumonia, tuberculosis, asthma, chronic bronchitis, chest inflammation, lung cancer, obstructive pulmonary disease, cystic fibrosis, and more. 
Our clinic also treats chronic breathing problems and sleep disorders.
A precise diagnosis and effective treatment will provide you with the air you need.
For more information, details or to set an appointment, call us on 03-6401234