MEDART RAMAT AVIV DENTAL CLINIC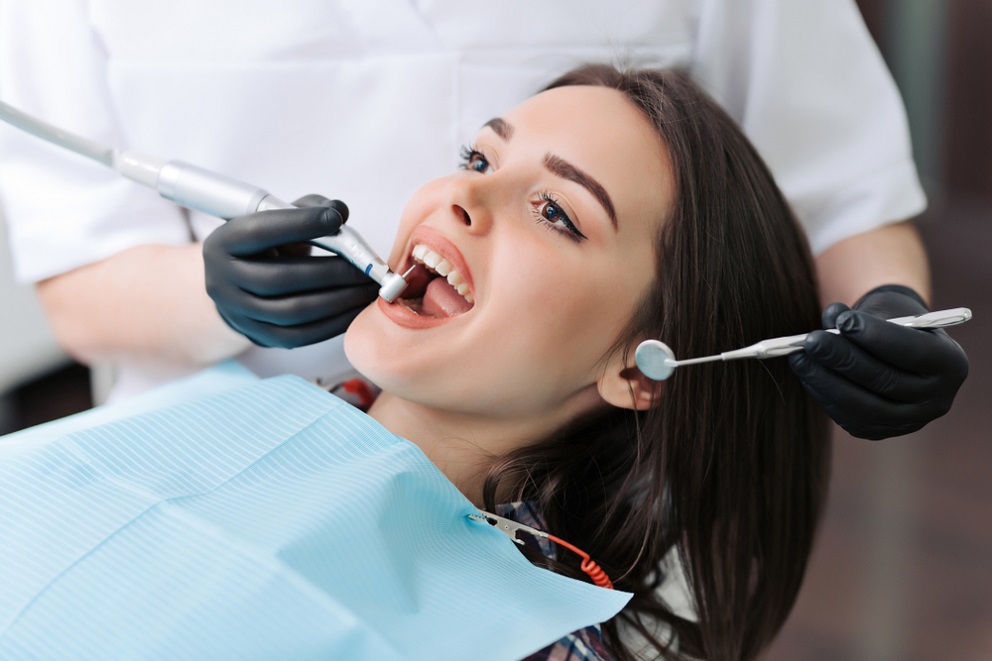 The MEDART Ramat Aviv Medical Center Dental Clinic was established by Dr. Galit Cohen. The clinic specializes in complex treatments and treatments under general anesthesia, for which the clinic holds Ministry of Health certification.
The Medart staff includes dentists and dental specialists, graduates of the leading universities in Israel and the USA. Medart dentists and specialists work together to structure a treatment program personalized to your needs. The clinic is known for its professionalism and specialization. This means it does not have just one dentist who "carries out all treatments" but several staff members who cooperate to optimize the client's options.
Specialist dental certification involves three to six additional years after completing the degree in dental medicine and passing the professional association's certification examinations. A 2003 Ministry of Health survey showed that only 8% of dentists in Israel hold specialist dentist certification.
The clinic is outfitted with a highly advanced computer and cutting edge dental equipment, digital x-rays, lasers, general anesthetic equipment and a license to anesthetize. Every staff member is fully proficient in resuscitation procedures and emergency care.
Medart Ramat Aviv offers:
Dental care under light or deep sedation or full anesthesia

Dental esthetic treatments: tooth whitening, enamel coating, full ceramic crowns, and more

Mouth and jaw surgery, including: implants, bone grafts, sinus lifting, and more

Pediatric dental care: treatments with laughing gas, deep sedation or general anesthesia (for a wide age range), athletics teeth guards

Orthodontistry (teeth straightening) using classic methods and esthetic methods

Dental care for systemic problems and for clients taking long term medication such as blood thinners, steroids, etc.

Mouth rehabilitation: false teeth, crowns, bridges, rehabilitation with implants

Laser treatments 
For more information, details or to set an appointment, call us on 03-6401234