LIVER DISEASES CLINIC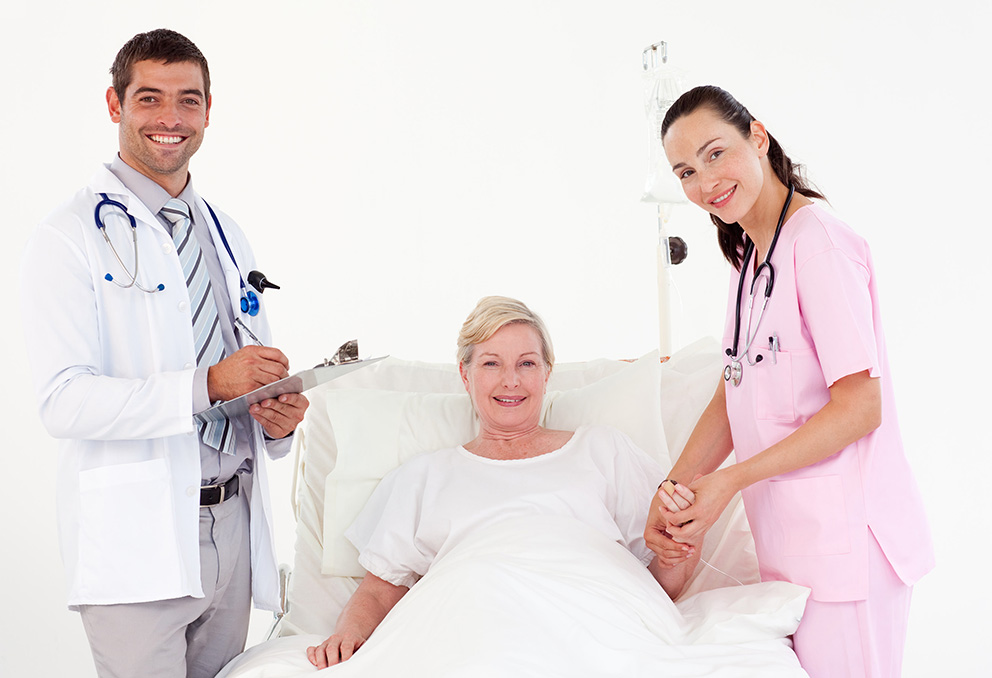 The Center for Liver Diseases, managed by Dr. Yoram Menahem, treats all liver diseases including viral infections, fatty liver, chronic liver function complications, and more.
Dr. Yoram Menahem graduated from the Ben Gurion University School of Medicine and is now a senior staff member of the Liver Diseases unit at Ichilov Hospital, Tel Aviv.
He specialized in internal medicine at Hadassah Hospital, Ein Kerem, Jerusalem. His fields include serving as manager of the liver tumors unit at Ichilov Hospital, and he is a specialist in all liver diseases, including viral inflammations, fatty liver, chronic liver disorders. 
Dr. Menahem also serves as Secretary of the Israel Association for Liver Research.
Clinic hours: once a month, with advance appointment.
Service is offered in the framework of: 
Private appointments

Complementary insurance by Clalit Health Fund
For more information, details or to set an appointment, call us on 03-6401234