HEAD AND NECK PAIN CENTER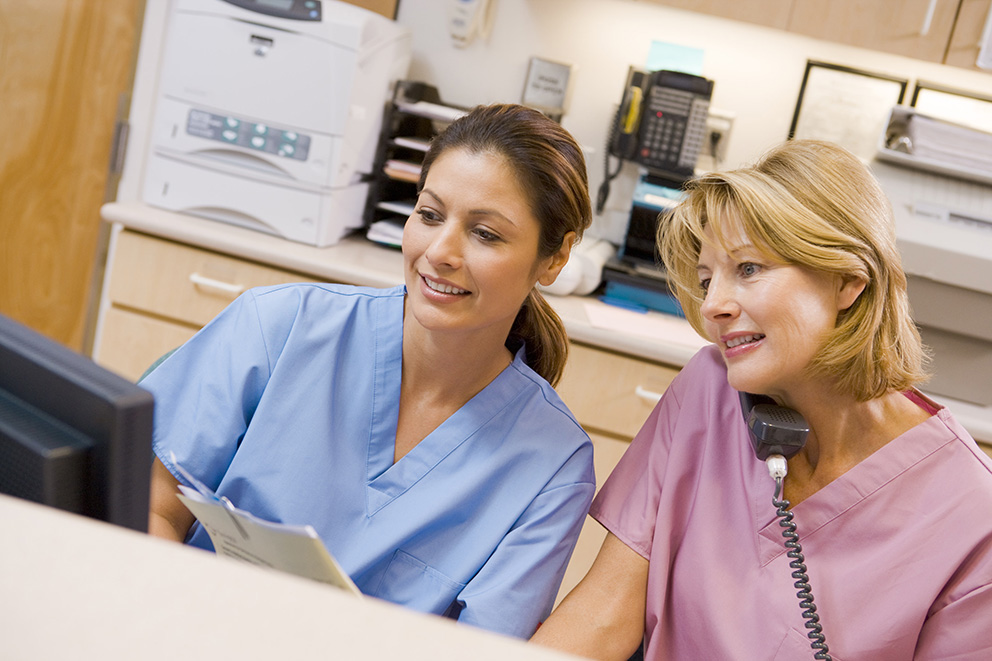 The Head & Neck Pain Center in Rambam Hospital is staffed by the leading specialists in the field, who work and consult with each other on an ongoing basis.
This level of cooperation allows handling every aspect of care, from diagnosis to determining the treatment or surgical protocol, and active follow-up until the client's functioning is optimally restored. The clinic ensures a respectful approach to clients and their quality of life.
The center's specialists are:
Thyroid gland. Coordinator: Dr. Sagit Zolotov, specialist endocrinologist

Skull base surgery and

hypophesia

 

.

Coordinator: Clinical Associate  Professor Gil Saviri, specialist neurosurgeon 

Head and / or neck oncology. Coordinator: Dr. Salem

Belan

, specialist oncologist 

Plastic surgery, restorative head and neck surgery. Coordinator: Dr. Liron Eldor, specialist plastic surgeon

Sinus and passages surgery. Coordinator: Dr. Dimitri Ostrovski, specialist ENT  and head & neck surgeon

Throat and pharynx (swallowing) diseases. Coordinator: Dr. Yakov Cohen, specialist ENT  and head & neck surgeon

Maxillofacial reconstructive surgery. Coordinator: Dr. Tzvi Guttmacher, specialist in face and jaw reconstruction

Maxillofacial surgery. Coordinator: Professor Adi Rachmiel, director of the maxillofacial surgery department 

Head of the ENT and head & neck department: Professor Ziv Gil
Clinic hours:  Wednesday, 08:00 – 14:00
To book an appointment, call: 1-700-50-51-50