DERMATOLOGY CLINIC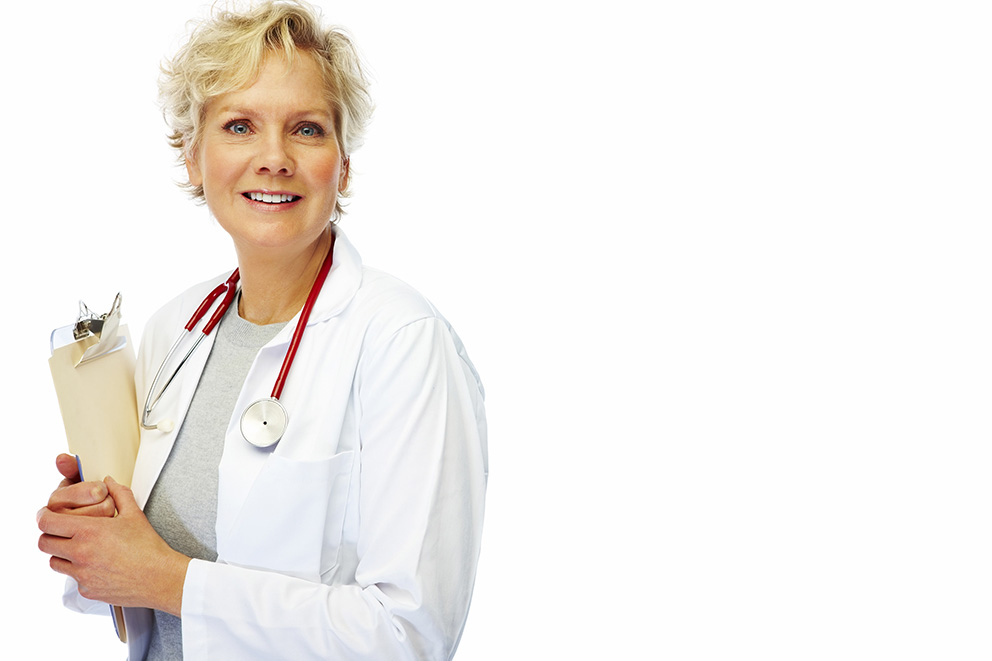 The Ramat Aviv Medical Center operates a dermatology clinic staffed by highly skilled professional specialists.
Dermatology deals with skin diseases. The field focuses on research and study of physiological, anatomical and pathological characteristics of the skin and related tissues such as nails and hair.
NEW!
Ramat Aviv Medical Center offers MOHS surgery to remove skin tumors. Surgery is conducted by Dr. Tamir.
For more information, details or to set an appointment, call us on 03-6401234