COMPLEMENTARY MEDICINE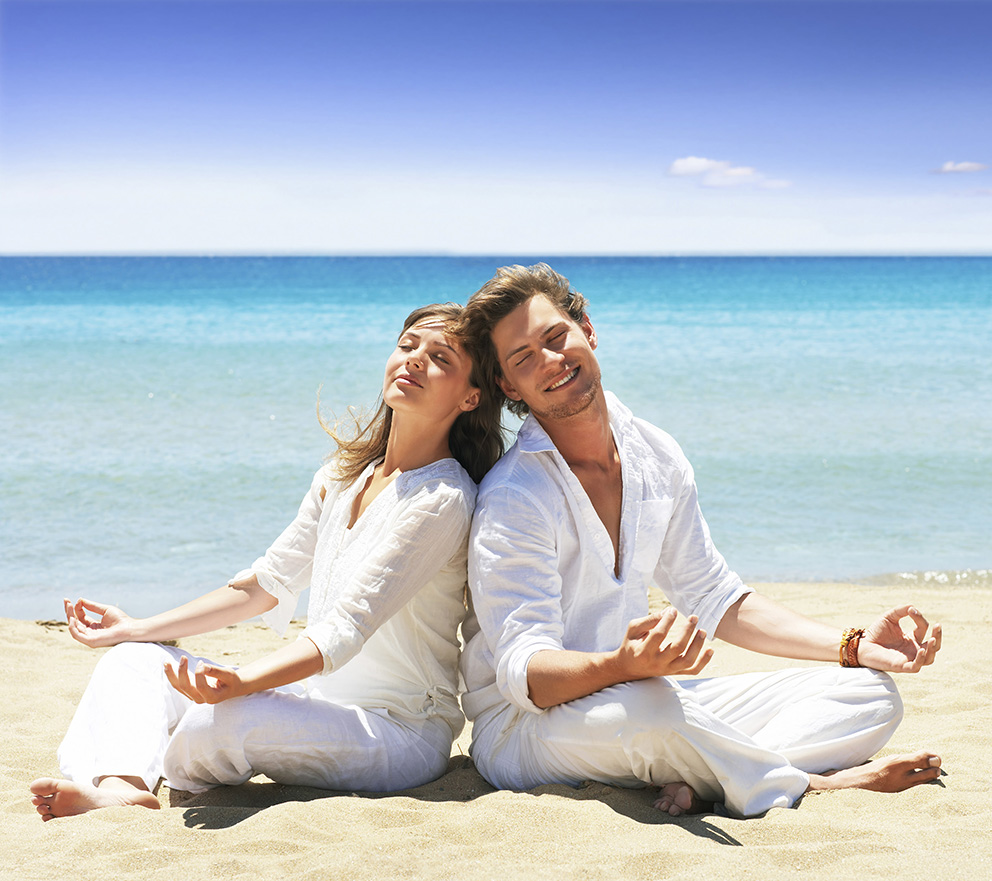 Complementary medicine includes comprehensive diagnosis using questionnaires and additional diagnostic tools, nutritional consultancy to change lifestyle habits, and acupuncture. The goal of treatments is to restore the body's and psyche's balance and harmony.
Chinese medicine is an ancient field rooted in the Tao philosophy of Yin and Yang, and the five elements. This perception claims that the natural, healthy state requires balance between body and mind. An illness or pathology derives from disruption to the balance. The goal of treatment is to restore balance.
One of the tools of complementary medicine is acupuncture, known to be particularly effective for diminishing pain. Acupuncture leaves no side effects, and is administered while the client is in a comfortable position.
Herbal healing is a key area of Chinese medicine. In recent years many plants have undergone scientific research, results showing the energy changes achieved not only in treatments using Chinese medicine but also in conventional medicine.
The composition of ingredients in herbal medicine is personalized to each client's needs, internal balancing requirements, the nature of the illness, and in accordance with any conventional medicine treatments being undertaken.
For more information, details or to set an appointment, call us on 03-6401234