SPECIAL ARRANGEMENTS WITH ISRAELI HEALTH FUNDS (KUPAT HOLIM)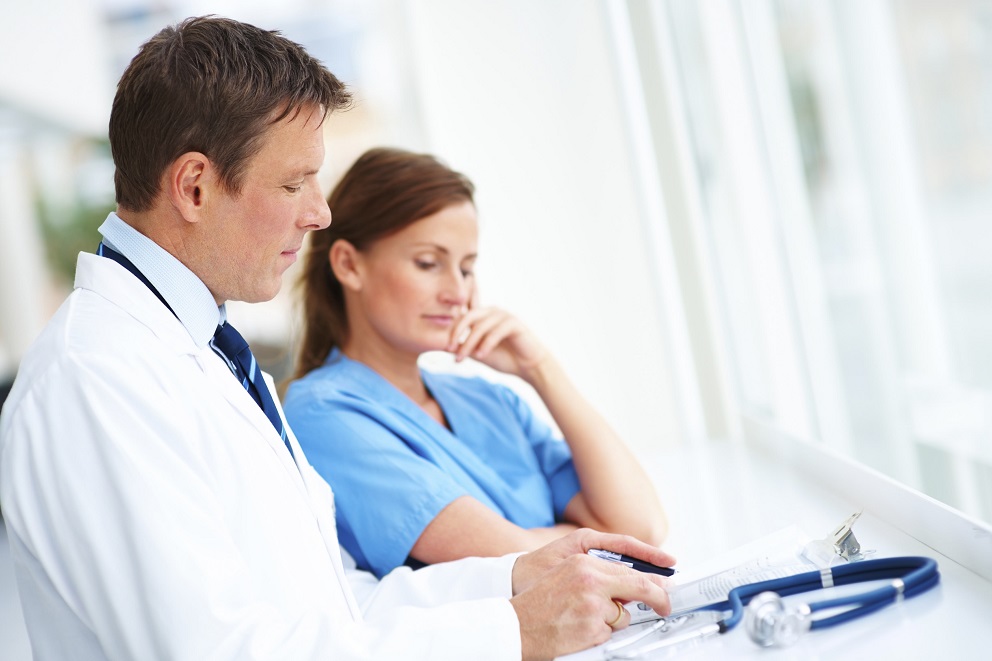 The Ramat Aviv Medical Center cooperates with various health insurance options as well as the HMO (health maintenance organizations – "kupat holim").
Before undertaking any tests and / or surgery procedures at Ramat Aviv Medical Center, you can phone our customer service department to request precise information regarding all such arrangements.
You can also check your rights with the HMO you belong to and check their participation and / or how to receive returns.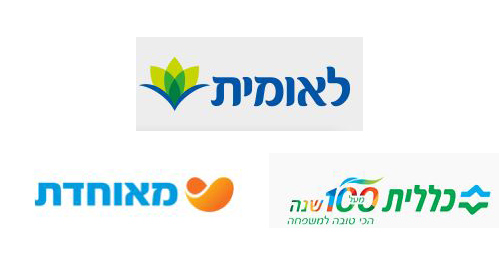 Your health and peace of mind are our top concern. We'll do all we can to make you feel you're in the best of hands.
For more information, details or to set an appointment, call us on 03-6401222 / 234