OPERATING ROOM OFFICE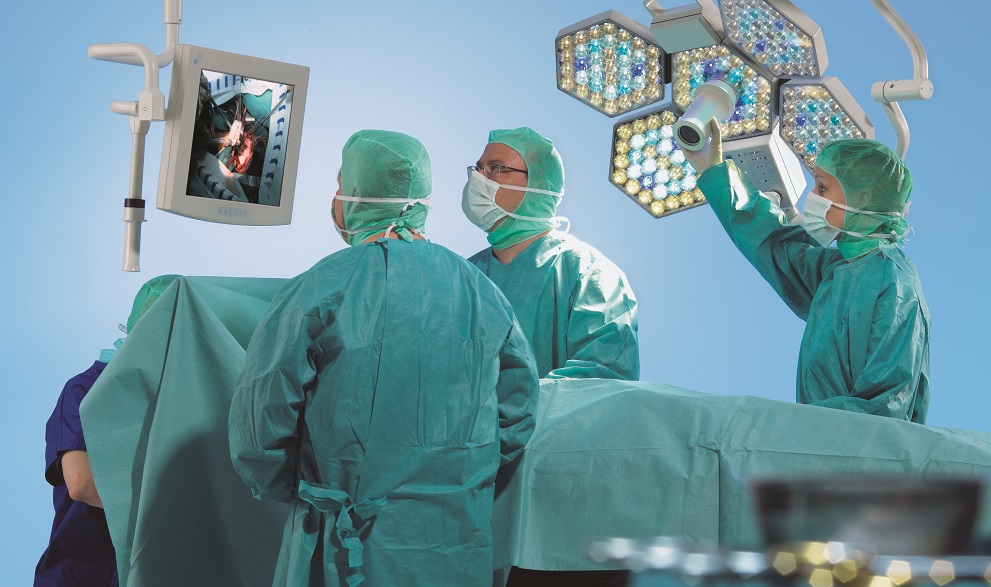 Ramat Aviv Medical Center operating room offices are staffed by skilled professional secretaries who will provide you with information on surgical and other procedures and pre- and post-operative care.
Operating Room Office: 03-6401212
The office is open from Sunday through Thursday, from 8 am to 8 pm, and on Friday between 8 am and midday 12 o'clock.
You can also contact us through our website. Fill in your details and a Ramat Aviv Medical Center representative will get back to you as soon as possible:
The Ramat Aviv Medical Center  - enjoy cutting edge technology and warm attentive care.
For more information, details or to set an appointment, call us on 03-6401222 / 234