Call Center and Appointments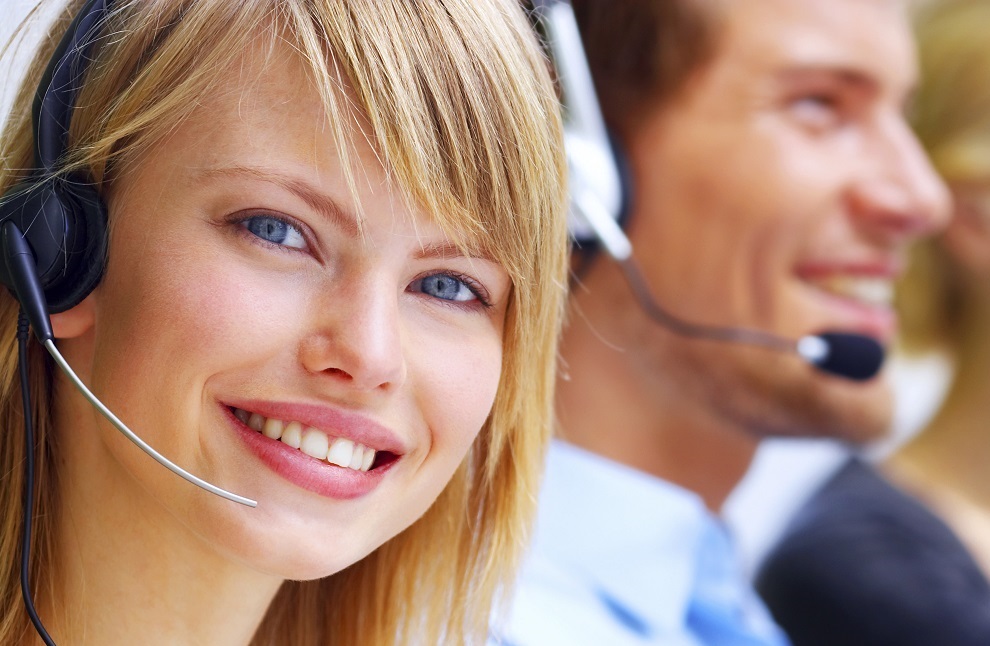 Ramat Aviv Medical Center wants to make things as easy for you as possible. That's why we've set up a call center which operates from 8 AM to 8 PM. Our operators provide courteous service during call center hours and will answer your questions on clinics, treatments, medical institutes, tests and procedural options. Let our call center operators help you find a convenient appointment.
When you call for an appointment, you will be asked basic questions, such as:
Your ID number, the name of your health fund, the type of test needed, and when you would find it convenient to be tested or consult with the doctor.
We will do our best to provide you with an appointment as early as feasible and coordinated with times that are suitable to you. Should you need to change your appointment, call us and we'll reset a new time with you.
Please make every effort to give us advance notice of cancellations. This lets us accommodate others waiting for appointments or consultations.
Once you've made an appointment, we'll provide you with any information you need, such as how to prepare.
Access to Ramat Aviv Medical Center 
The Ramat Aviv Medical Center is comprised of three locations:
Ramat Aviv Mall, 40 Einstein Street, Tower entrance, 3

rd

floor

Just outside the Ramat Aviv Mall in 43 Brodetzki Street, the "Passage" entrance, 1

st

floor

Just outside the Ramat Aviv Mall in 43 Brodetzki Street, on the Minus 1 level
Each location has clear signs detailing the names of the testing centers, clinics, and specialists.
Reach us by public transport:
Dan bus lines 282, 149, 127, 45, 27  or Egged bus lines 274, 86, 74. Get off at the "Kenyon Aviv" (Aviv Mall) stop.
Adjacent to the Ramat Aviv Mall is the "Kastel" taxi stand. *3242 or 03-6994242
Private vehicles: ample parking in the Ramat Aviv Mall paid parking lot.
The Ramat Aviv Medical Center  - enjoy cutting edge technology and warm attentive care.
For more information, details or to set an appointment, call us on 03-6401222 / 234