Your health and peace of mind are in the best of hands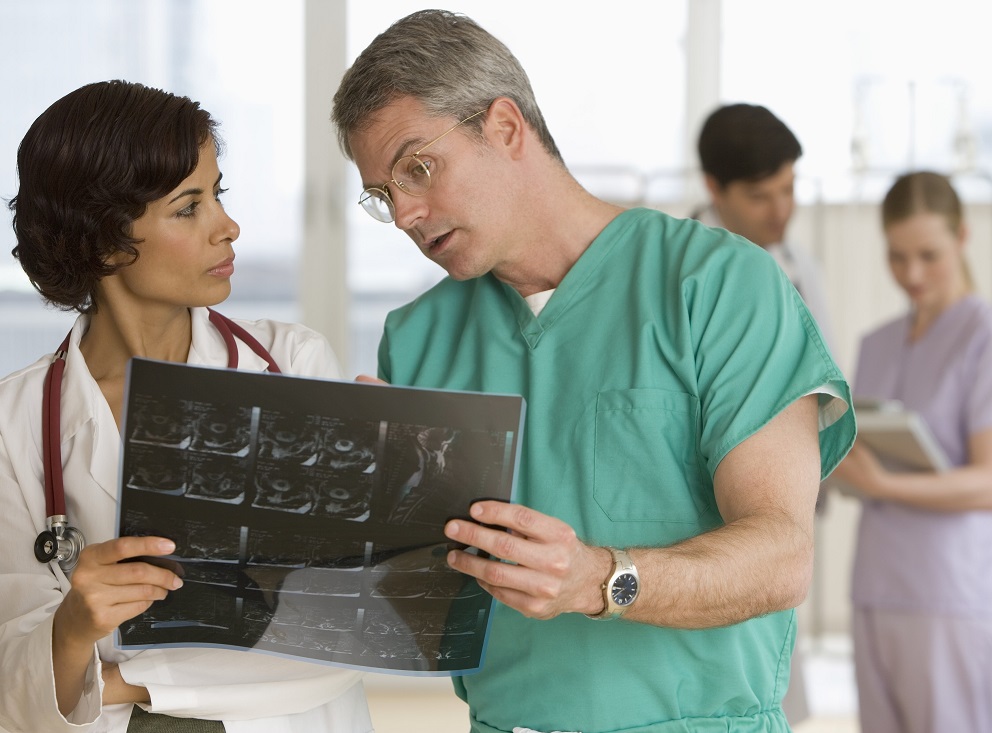 Your health and peace of mind are always of the greatest importance to us. We'll do everything we can to make sure you feel that you're in the best of hands.
With every visit, every consultation and every question, our staff, from our secretaries to technicians to specialists, will give you complete professionalism and respect.
Cutting edge medical care:
Ramat Aviv Medical Center gives you the most advanced medical care, integrated with the advantages of private medical practice:
• Innovative technologies and medical devices currently spearheading modern medicine
• Personalized support and administrative assistance throughout
• High level availability and fast effective service
• Medical and nursing care with emphasis on your health and safety
• Respectful sensitive manner and attentiveness to your wishes
• Shortened wait times for tests and quickly decoded results (sometimes the same day)
• A pleasant, relaxing atmosphere, from reception rooms to pre-operative care and during treatment and tests
For more information, details or to set an appointment, call us on 03-6401222 / 234.