Diverse life-saving tests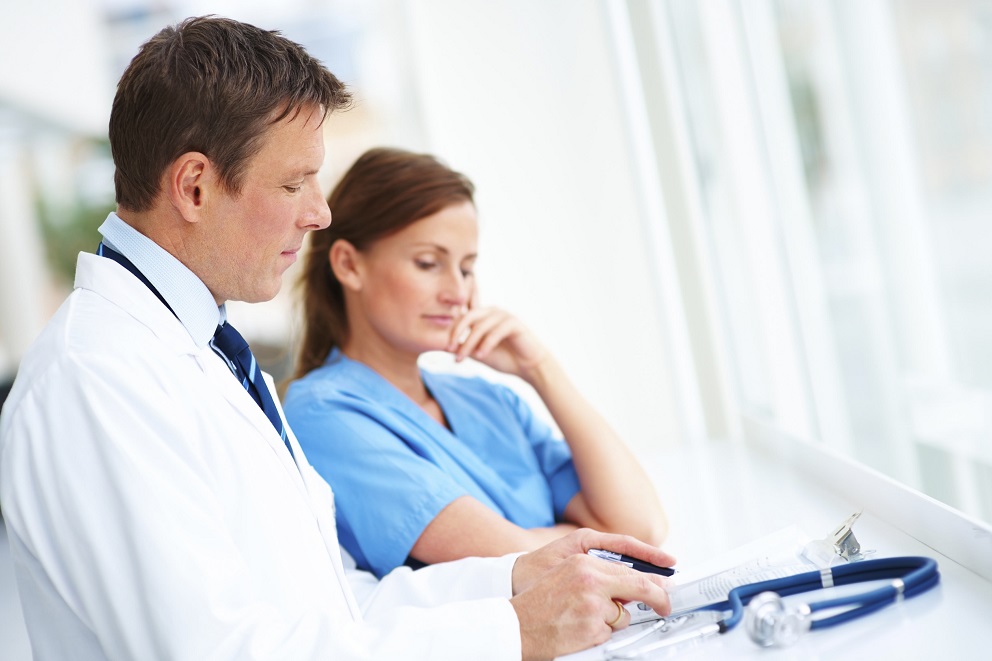 We know that your health and peace of mind often depend on fast accurate diagnoses.

That's why, at the Ramat Aviv Medical Center, we have a range of diagnostic tools among the most advanced available, and short wait times compared to public institutions.

We do our very best to diagnose you using a range of innovative non-invasive tests.

We only work with radiologists and specialists who are recognized by government and private health insurance services.
We offer the following test diagnoses:
all forms of CT*
Virtual colonoscopy*
Low radiation lung CT
Cardiac CT (virtual catheterization)
Ultrasound / Doppler
Nuclear Medicine (Mapping)
Echocardiography ECG*
Argometry testing*
Mammography testing*
Breast Ultrasound
Breast Biopsy
Endoscopic testing of the digestive system (colonoscopy, gastroscopy, sigmoidoscopy)
* Private insurance tracks allow you to consult personally with the radiologist or specialist
Call us about our diagnostic options
For more information, details or to set an appointment, call us on 03-6401222 / 234.