Hiring clinics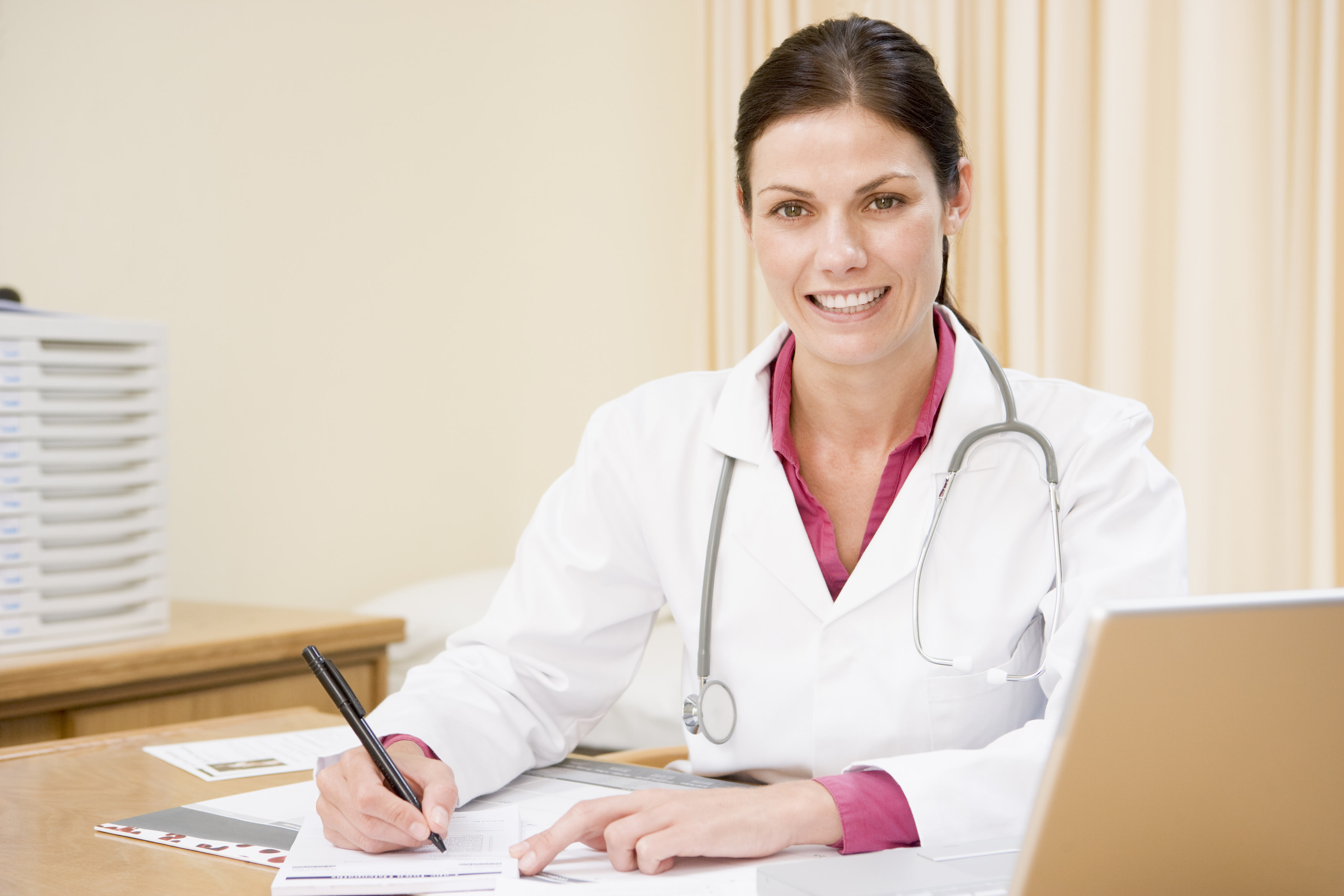 The Ramat Aviv Medical Center offers the option of hiring professional, advanced and updated consultancy and treatment rooms.
The doctor's room will allow you to offer your patients the best treatment possible in a pleasant, relaxed atmosphere.
Doctors' rooms include:
Spacious room, stylized and well furnished, including hand washing sink and storage space

Advanced medical equipment according to your specific needs

Luxury reception area and comfortable waiting room

Cleaning, maintenance and management services of the highest standards

Space for storage of personal equipment
Choose how to maximize your room's usage:
Rental by shifts (sessions). You receive an accessorized clinic based on your choice of morning shift or evening shift.

Rental for permanent usage. You receive an accessorized clinic to use all week.

You can also receive secretarial services, including: answering phone calls, setting and managing appointments, handling fee payments.
We invite you to become partners to the Ramat Aviv Medical Center's excellent name.
Our center is located in the Ramat Aviv Mall, in the heart of the loveliest part of Tel Aviv.
The center is near all main traffic routes and enables easy access from anywhere in Israel, together with ample parking space.
Come and meet us, and take a tour of the center. Contact Larissa Zelcer, marketing manager, to book an appointment. 
054-651-5023   |
larisaz@mcra.co.il