Cutting edge medicine – at your fingertips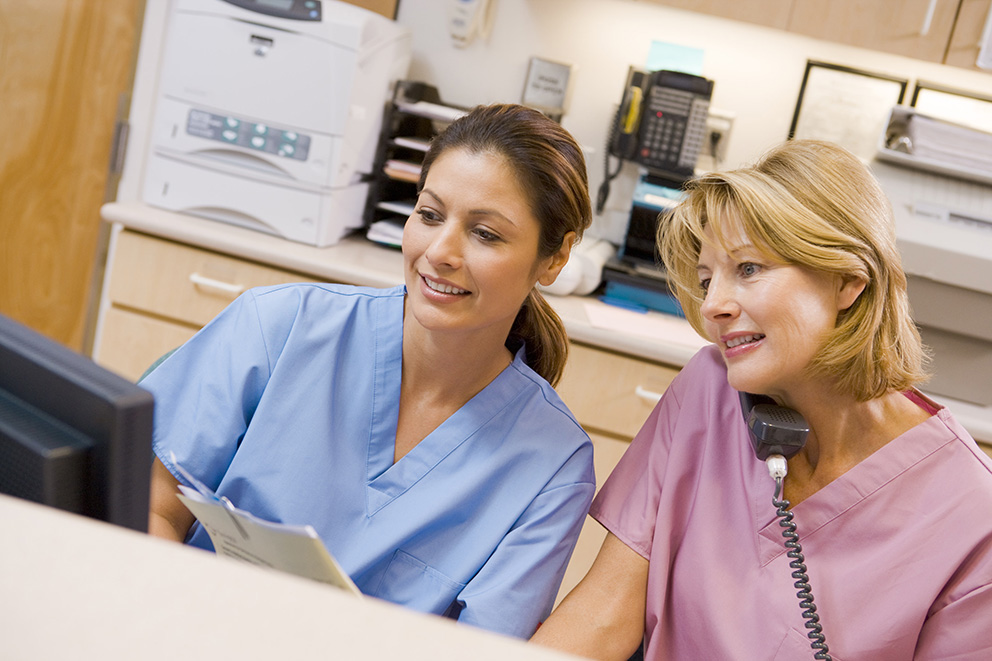 When great medical care depends on:
1. Precision diagnosis, using the most advanced medical equipment
2. Consultancy and care given by medical staff with experience and latest knowledge
3. A warm, empathetic and tolerant attitude
We're committed to making sure your visits at our medical center will bring you cutting edge care and no less importantly, a warm understanding attitude.
For more information, details or to set an appointment,
call us on 03-6401222 / 234.